Join Stratford School to bring MAGIC to Morgan Hill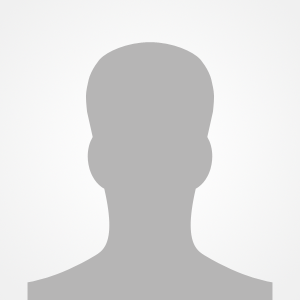 Join Stratford School to bring MAGIC to Morgan Hill
Create a playground for everyone at Community Park
Modeled after Magical Bridge Playground in Palo Alto, Magical Bridge is a playground for EVERYONE. Regardless of ability, disability, size or age -- EVERYONE in our community will have a place to play. With an underlying message of kindness and compassion, Magical Bridge meets the needs of children, teens, adults and seniors living with physical and cognitive disabilities, hearing and visual impairments, those diagnosed with autism, and even our aging population.
Both the elementary and middle schools are participating. Please consider making a donation today!
​Our goal is to reach $10,000 so that the Stratford School name can be placed on a "Buddy Bench" at the new playground!
Giving is Magical! All donations are tax deductible. No donation is too small or too large, kindly give what you can. All the funds donated through this page will go directly towards playground project.
This is a unique one-time giving opportunity to make a lasting contribution to our community.
****************
Checks can be made payable to:
Magical Bridge Foundation.
654 Gilman Street. Palo Alto, CA 94301
*Kindly note donation is for Magical Bridge Morgan Hill in honor of Stratford School
Magical Bridge Foundation is a non-profit 501(c)3 organization.
EIN: 81-2377796
Recent Donations & Messages
conniecoupons72@yahoo.com
$525

on
George and Deanna Perkinton
$20

on
For Stratford - Morgan Hill Auction
Rosie's By the Beach - Gift Cert
For Silent Auction LeBoulanger