Bubb Elementary School creates MAGIC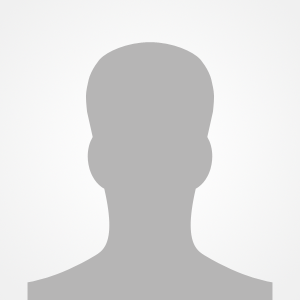 Bubb Elementary School creates MAGIC
Support Magical Bridge Playground in MV
Hello MAGICAL Bubb Elementary School Families!
It takes a village to build a Magical Bridge Playground and we hope to inspire you to help bring inclusive-play to ALL our families! The entire Mountain View - Whisman School District is participating in a COIN DRIVE (over the next couple weeks) to help support and fund Magical Bridge Playground coming to Mountain View. In addition, we are hoping to encourage online donations, too1
Modeled after Magical Bridge Playground in Palo Alto, Magical Bridge is a playground for EVERYONE. Regardless of ability, disability, size or age -- EVERYONE in our community will have a place to play. With an underlying message of kindness and compassion, Magical Bridge meets the needs of children, teens, adults, and seniors living with physical and cognitive disabilities, hearing and visual impairments, those diagnosed with autism, and even our aging population.
The Mountain View Magical Bridge Playground will be located in Rengstorff Park and will benefit ALL our students, families and community members! When they say everyone, they mean EVERYONE will play together, like never before!
Every penny, nickel, dime and quarter matters and we are so grateful for the support of our kids! Please encourage them to collect coins throughout the house, host lemonade stands, etc! Parents are also able to make donations through this link, and our school will receive "credit" for our participation. The grade that raises the most funds during this two week period will receive a private play date at the playground, one week prior to opening to this public. If you make a donation through this page, please note your child's grade(s).
Donations of $300 and above will be recognized with a tile on the donor wall, which will be inside the new playground.